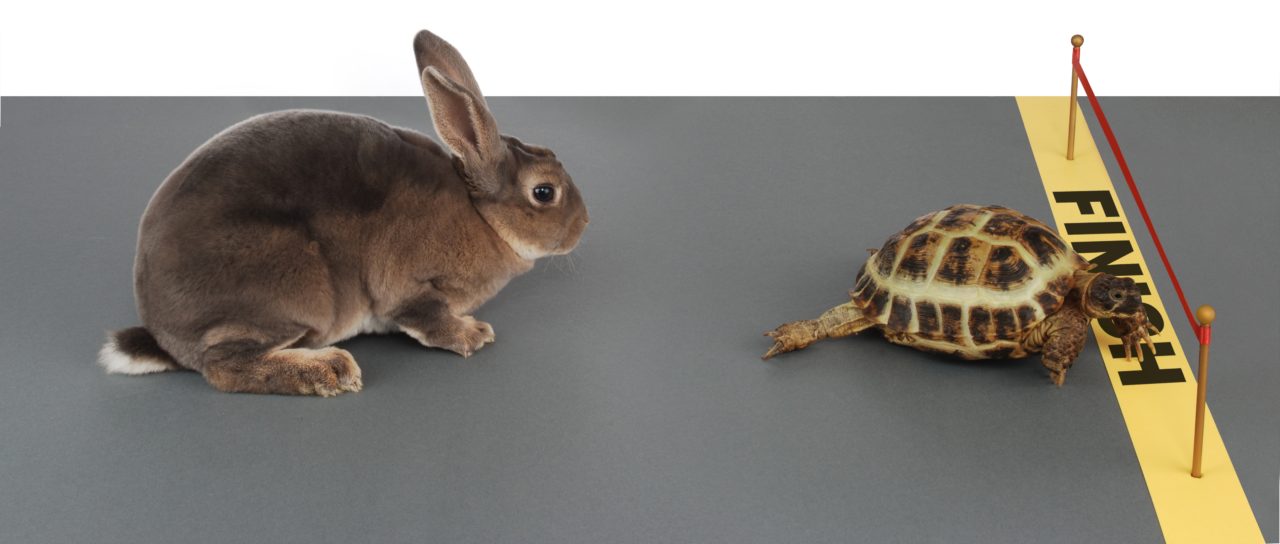 As I mentioned in another post, I recently served on a panel of mediators — with Phil Adams, Randy James and Harold Stephens — at the Alabama State Bar's annual meeting.
Harold likened mediation to an "American Ninja Warriors" competition (referring to the popular NBC summer program). For one reason, Harold noted, successful competitors "never give up." I am a strong believer in persistence — both as a litigator and a mediator. It's a message I routinely preach to my students at the University of Alabama School of Law.
When mediations don't settle promptly
I've worked with parties involved in mediations for up to six months before their cases reached settlement. As those cases progressed, I maintained a consistent approach in communicating with the attorneys — and eventually, we succeeded in resolving their cases.
I recognize that there are instances when a case won't, or shouldn't, settle at mediation. Some cases simply demand a judge, jury or arbitrator to reach a decision. That said, the vast majority of cases can, and should, be resolved through mediation.
What should you expect from your mediator?
Mediations don't always settle on the Day Of. Which is why it's critical to select a mediator who's willing to invest whatever time is necessary to help you reach a settlement. In other words, choose a mediator who's as persistent in serving you as your clients expect you to be in serving them.
Quotes from two friends and colleagues of mine
(And no, I couldn't say it any better!)
In my experience, the best mediators are tenacious, persistent, and continually
looking for ways to overcome an impasse. Far too often, I have seen mediators
give up when the solution was within their grasp, but they just didn't have
the creativity or work ethic to seize it. A skillful mediator presses on even
when the outlook for a resolution may appear dim to the participants.
—Michael D. Ermert, partner at Hare, Wynn, Newell & Newton
Persistence in a mediator is as important as the mediator's patience
and understanding of the parties verbal and non-verbal clues. I recently had
a mediation with Bill where the mediation itself lasted 8 hours but the followup mediation lasted about 30 hours. I received calls on weekends and holidays —
as did the other side — as Bill kept pushing the parties towards a resolution.
Frankly, the case would not have settled but for his persistence.
—Lee Copeland, Copeland Franco Screws & Gill